This pressure sprayer is a high quality, convenient multi-purpose sprayer, effective for outdoor use.
Easy, accurate & cost effective application – of water, insecticides, pesticides, fungicides and water-soluble fertilisers.
Wide Ergonomic Handle – Makes pressurising the sprayer easy whilst the translucent, graduated bottle aids accurate chemical mixing and dosing.
Available in three sizes – 5 litres, 7 litres and 10 litres.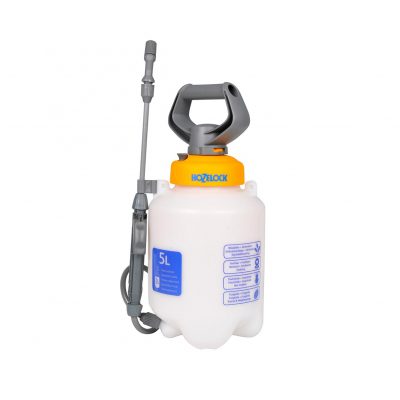 Capacity: 5 Litre (max fill* 3.5L)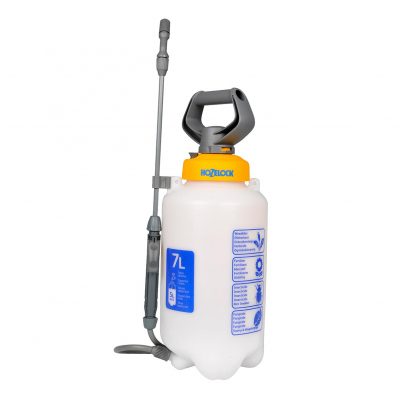 Capacity:  7 Litre (max fill* 5L)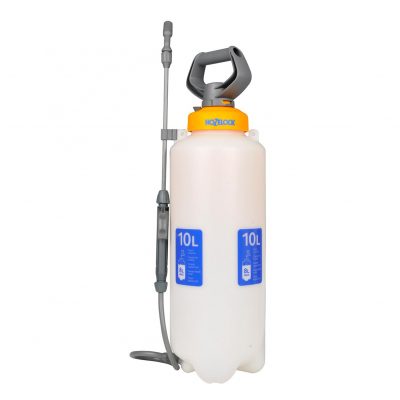 Capacity: 10 Litre (max fill* 8L)
*max fill level is stated in order to provide a sufficient air gap for pressurisation of the bottle.