What is Garden Plants Online
Our website exists to provide you with a wide range of plants, trees and garden accessories at prices that are competitive and affordable. Whether you're a professional landscaping company, a budding amateur, or simply buying a gift for that "green-fingered special someone", you've come to the right place! Garden Plants Online is run by experienced nursery managers and growers from locations in both the UK and Italy.
All our products are listed in easy-to-navigate categories and each product page includes comprehensive information or how best to care for your purchase. You can also use the Search Bar at the top of the screen to look for plants using either their English or Latin names. Browse our website from the comfort of your own home and redesign your garden at whatever time of year it may be.
Got a question? No problem – use the Chat Box in the lower right-hand corner of your screen, or call us on 0203 1375 159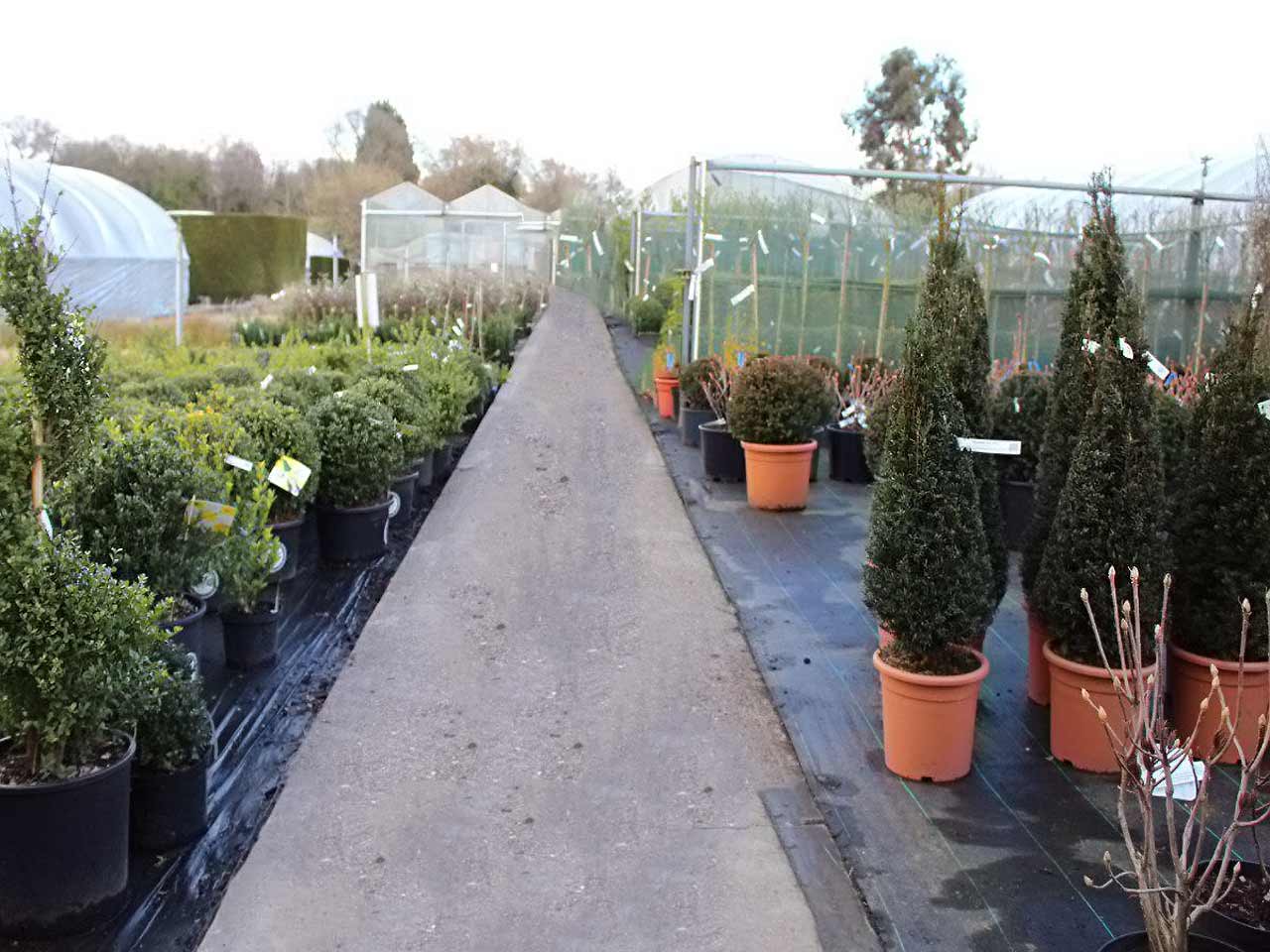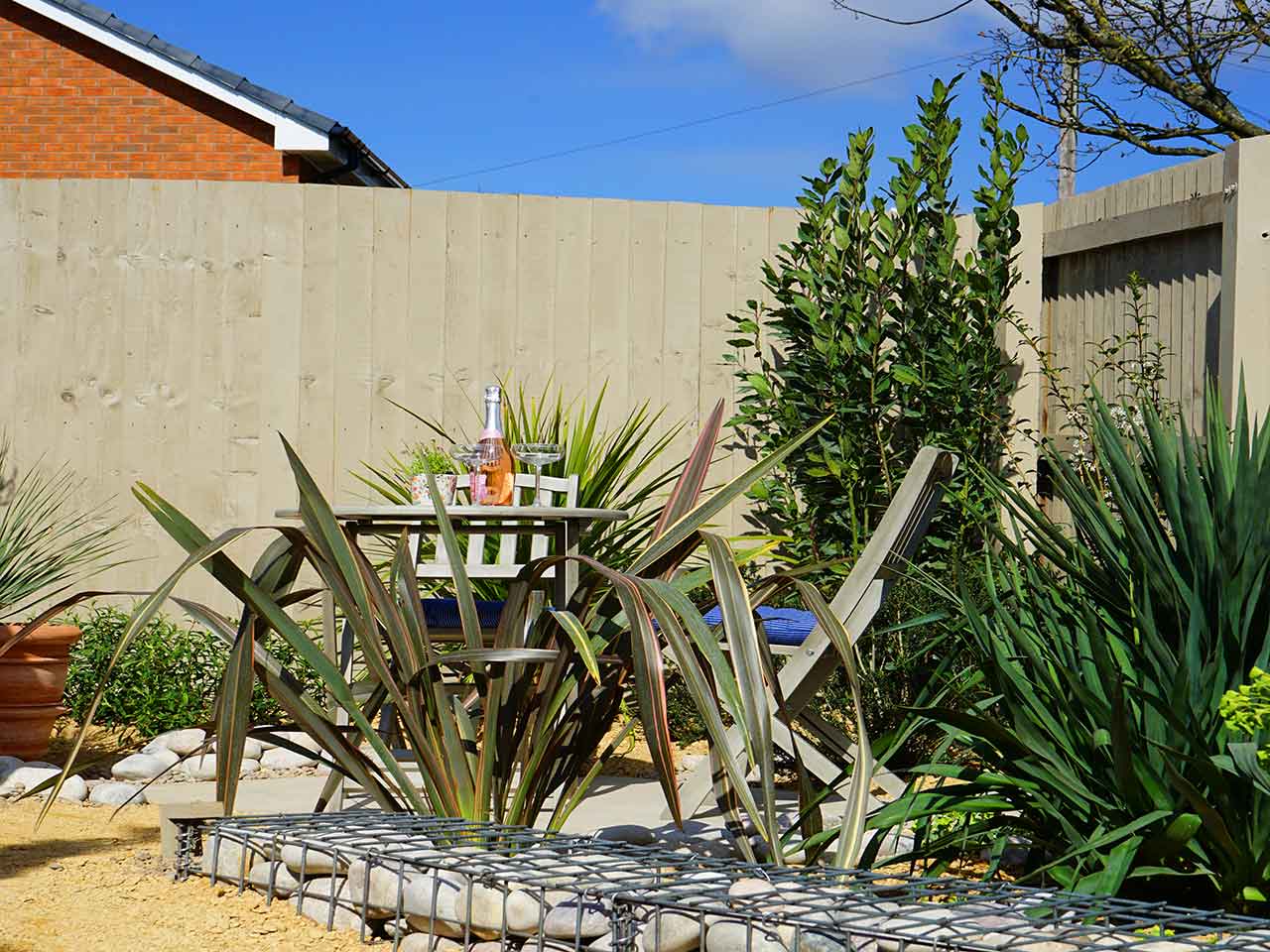 Love Your Garden
Garden Plants – As Seen on TV "Love Your Garden" "Garden Rescue" and more.
"Earlier this year Garden Plants Online were approached by ITV's popular garden programme "Love Your Garden", fronted by Alan Titchmarsh, to help them provide trees for an episode of the popular garden series. The designer's brief was to create a therapeutic low-maintenance Mediterranean style garden for an army veteran to enjoy with his disabled daughter. We were more than happy to assist and rose to the challenge of supporting the team by supplying stylish Italian pencil cypress and olive trees. More recently our products have featured on Welsh language S4C "Gardening and More" programme (Agave plant and Red Baron Japanese Blood grass). One of our popular and delightful multi-stem Judas Trees is set to grace the screens later this autumn (programme date to be announced) in the much-loved Garden Rescue, fronted by Charlie Dimmock.
With our supply of high-quality premium plants it comes as absolutely no surprise that tv production companies contact us first when sourcing items to showcase in their programmes. We look forward to building on this cooperation in 2021 and 2022 to spotlight the wide range of garden products we can offer."
Our Plants and Products
We offer a much wider range of plants than most garden centres and we stock larger items such as conifers, fruit trees and wooden architecture. Everything we sell is grown at our plantation in Northern Italy – where our plants and trees benefit from the nourishing Mediterranean climate during their germination and early growth. Our staff carefully select and check each of our 12,000 species to guarantee their health and high quality before relocating them to our nurseries in Southern England.
Our extensive range of trees, shrubs and hedging allow us to fulfil any order, large or small and makes us a great choice for trade customers and garden centres.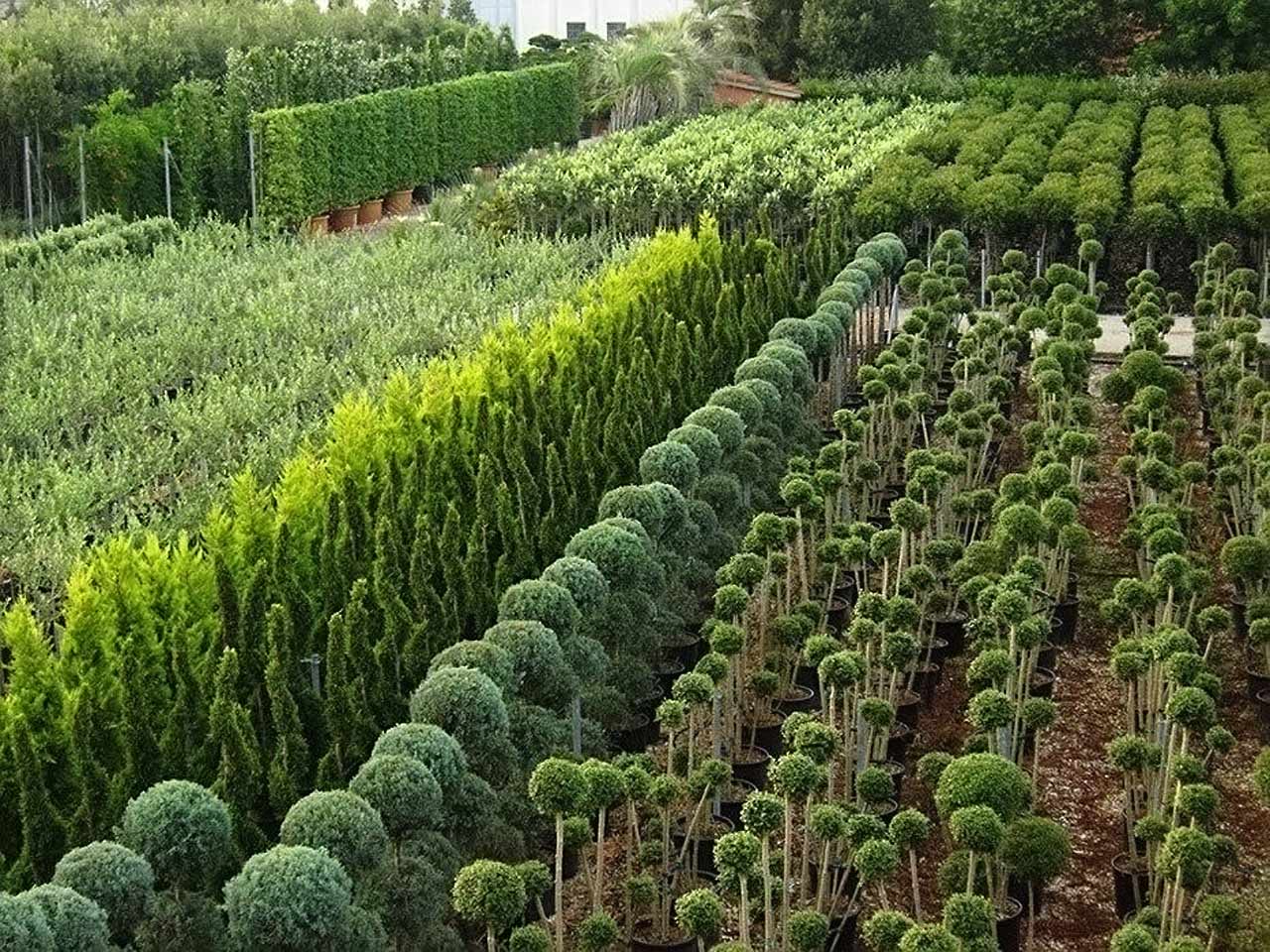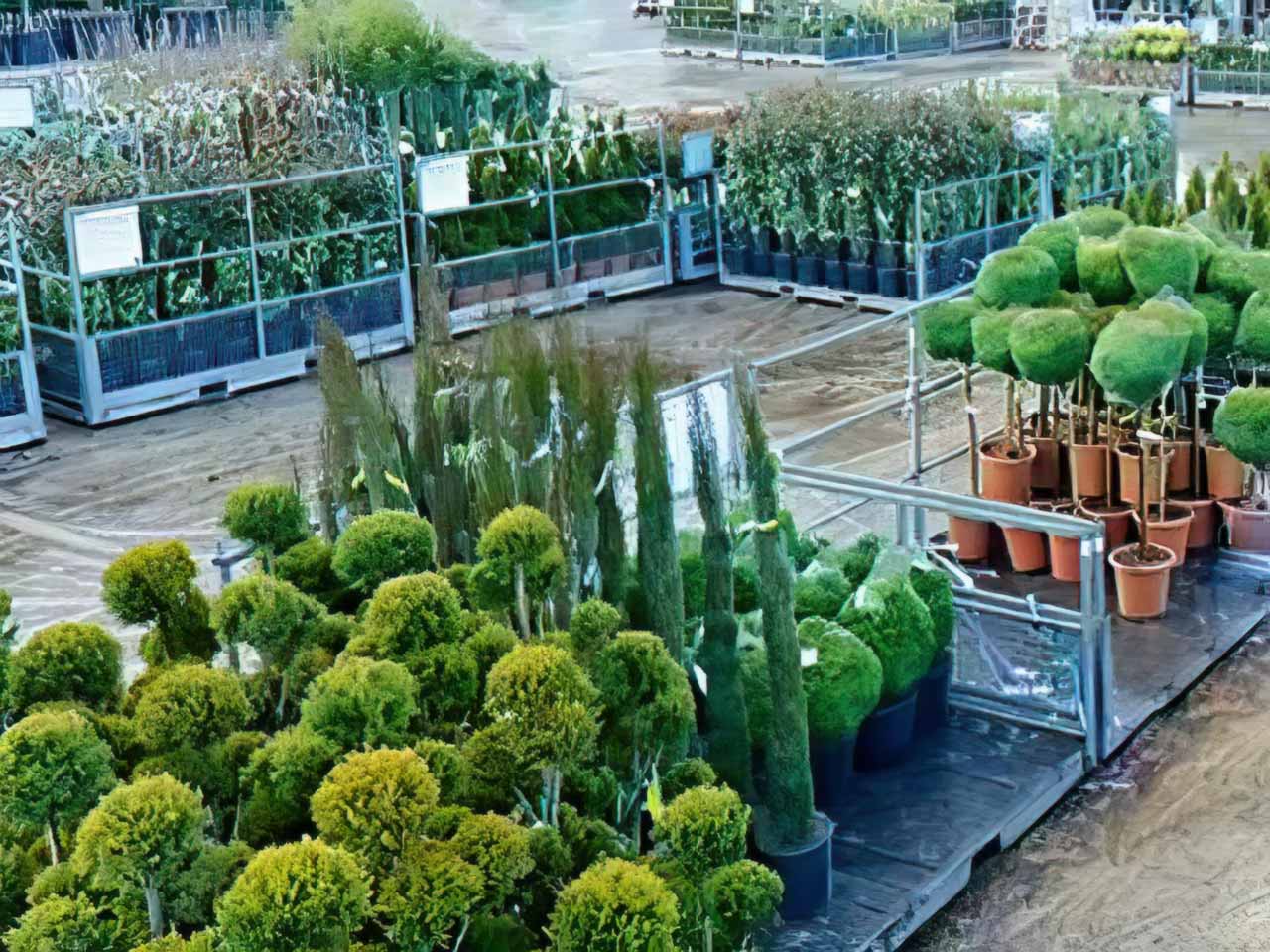 Supplying Wholesale and Commercial Customers
The scale of our enterprise and our wide variety of stock make us an excellent supplier for trade customers. Whether you're a landscape gardener, golf course, garden centre, housing developer, or a local council, we can provide the quality plants and trees that will reflect the calibre of your business.
With our years of experience, we understand the importance fulfilling your order in a timely and cost-efficient manner. Please contact us by telephone or email to discuss your requirements and to hear about the special discounts we offer to high-volume and repeat customers.
Delivery
When you reach the Online Checkout Page, our website will automatically calculate the lowest possible delivery price based on the size, weight and quantity of your purchases as well as the location of the delivery address. The website will also automatically apply discounts to orders of certain product types – giving you the best value delivery every time!
We aim to dispatch orders within 3-5 days if in stock at our UK nurseries. Delivery of items sourced from our Italian nursery usually take between 7-20 days to arrive – but we promise it'll be worth it!
We can deliver to almost anywhere in the UK and Ireland, or you can make special arrangements to collect your order from our Woking nursery.
For more details on delivery costs, discounts and exclusions, please visit our Delivery Policy Page.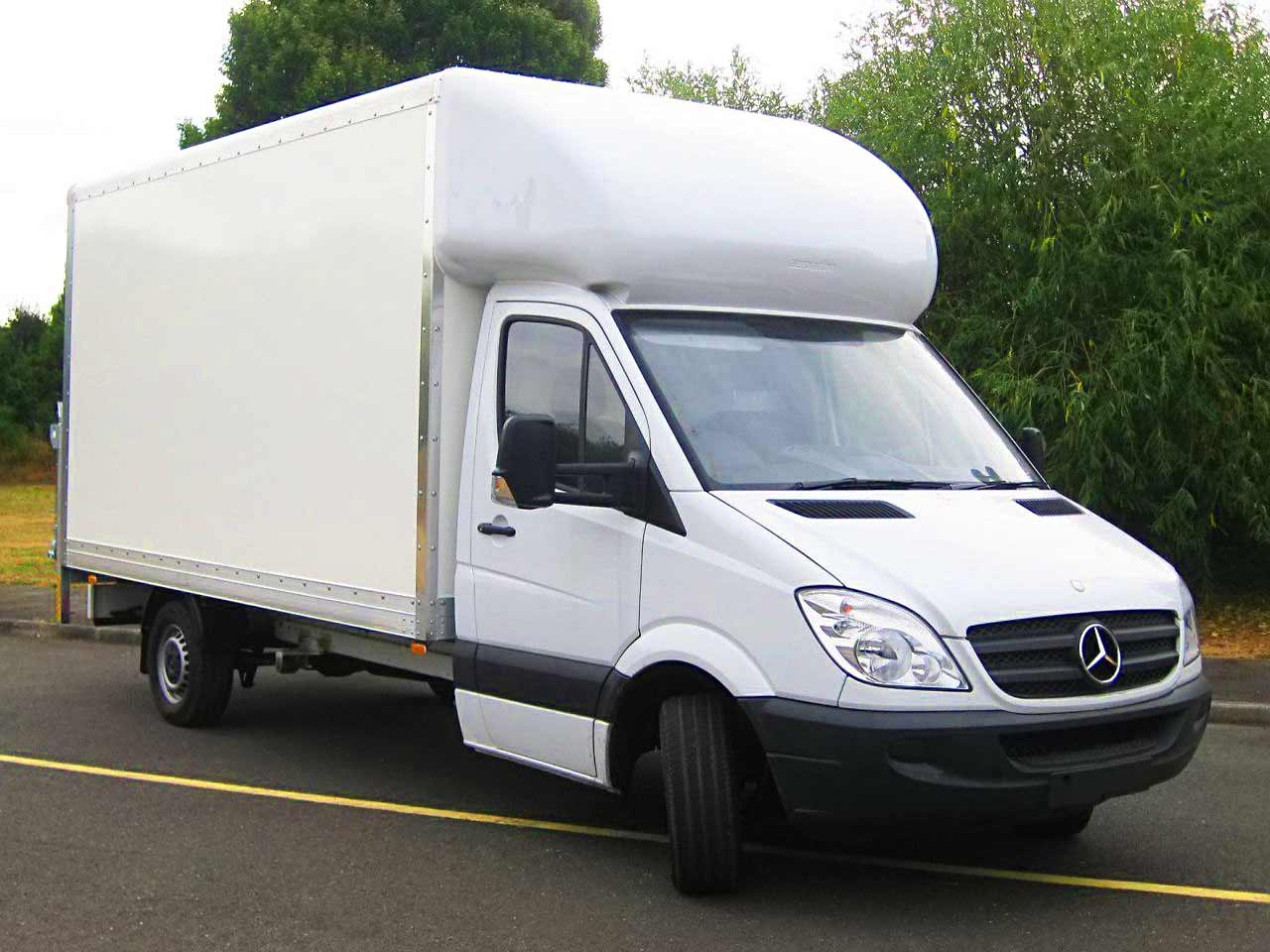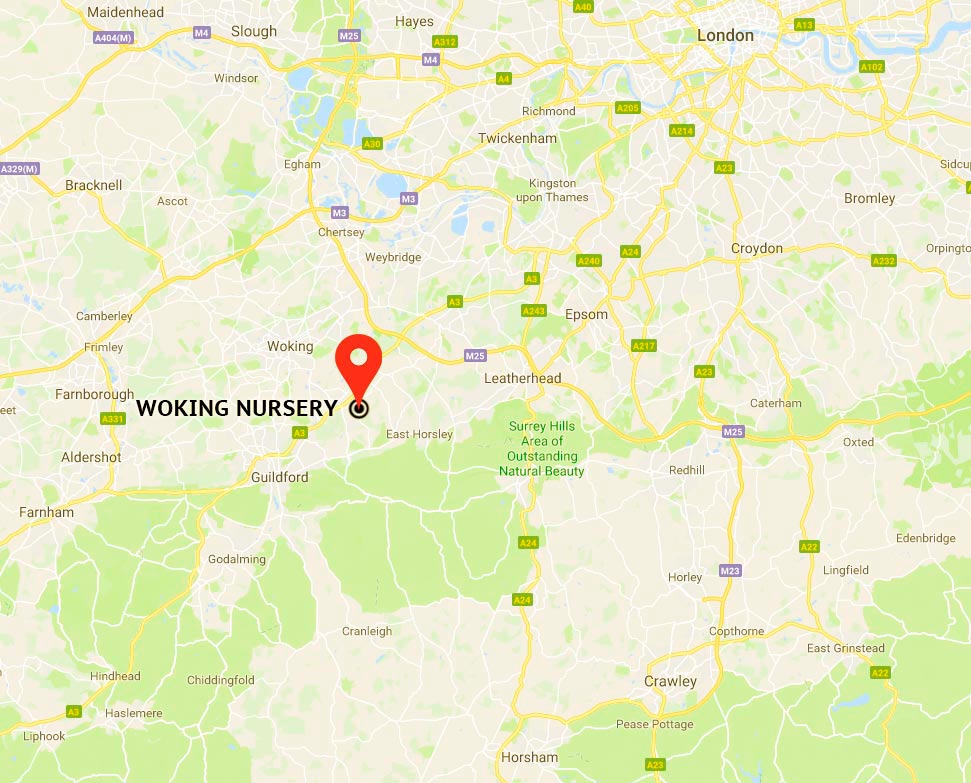 Locations and Contact Details
Our admin office and correspondence address is:
Garden Plants Online
75 High Street,
Gravesend,
DA11 0BH
You can telephone us on 0203 1375 159
or send an email
Our UK nursery is located near Guildford or Woking in Surrey. The plants nursery designed as a wholesale operations and not generally open for public visits. However, if you would like to view your plants prior to delivery or collect your purchases from us directly, please contact us to arrange an appointment for your visit.
Our sizeable Italian nursery stocks many thousands of plants and is located in the northern Province of Pistoia, close to the city of Florence.