The Hozelock Plus sprayer is a multipurpose, effective pressure sprayer for outdoor use.
Handy to use around the garden to apply insecticides, fungicides, fertilisers and herbicides to your plants.
The Pressure Sprayer Plus is packed with features, including:
Adjustable cone nozzle – switch between sprays from jet to mist
Unbreakable fibre glass lance – for durability and strength
Lockable on/off flow control – for continuous spraying
Translucent, graduated bottle – for accurate mixing and dosing
Wide, ergonomic pump handle – for easy pressurisation
Innovative last drop technology – to use all of the solution before refilling
Wide base with foot grips – for stability when pressurising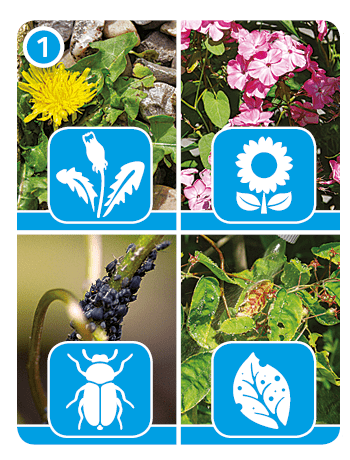 1. Suitable for all uses – Weedkiller, Fertiliser, Insecticide, Fungicide, spraying all water based chemicals.
2. 540ml of chemical concentrate (20ml per litre) is equivalent to 54 ready to use trigger sprayers.
3. Flexible 3-in-1 Rucksack style harness for ease and comfort when spraying

4. Dosing cup includes last dose indicator
5. Wide mouth, easy to fill and empty
6. Safety pressure release valve
7. All tools stored on board
PRODUCT VARIATIONS
Pressure Sprayer Plus (4705)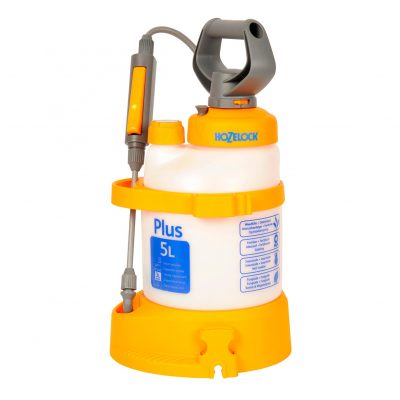 Capacity: 5 Litre (max fill* 3.5L)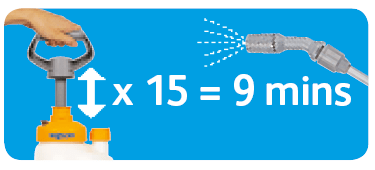 Pressure Sprayer Plus (4707)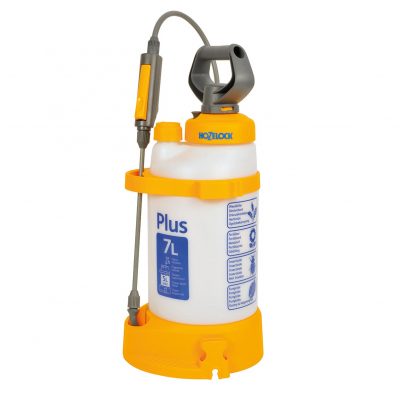 Capacity: 7 Litre (max fill* 5L)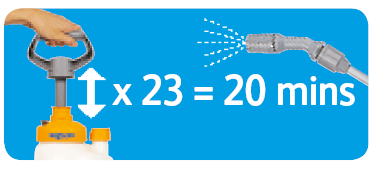 Pressure Sprayer Plus (4710)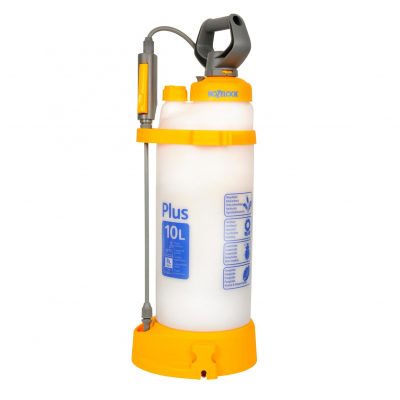 Capacity: 10 Litre (max fill* 8L)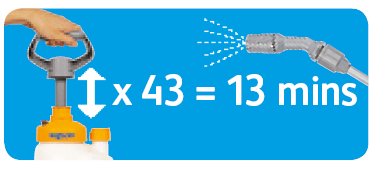 Requirement of hand pumps to give minutes of constant spraying
*max fill level – to provide sufficient air gap for pressurisation of the bottle.