Buxus Microphylla Faulkner – Ball
5% off £1000
7.5% off £2000
10% off £3000
Reward discounts automatically applied at checkout

(Exclusions apply)

. Want help and advice, or want to discuss a large order? Call us on 0203 1375 159 and we will be happy to help!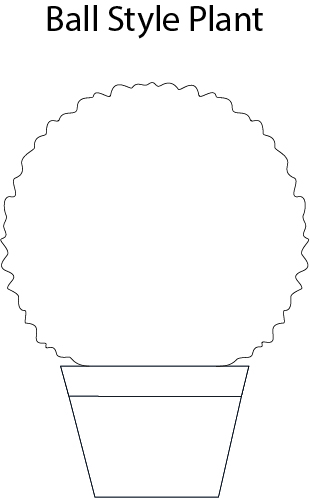 Large single ball topiary shaped from Buxus microphylla Faulkner
Buxus microphylla Faulkner is similar to Common Box but is even denser with very shiny green leaves and widely used for topiary shapes. This variant of Buxus microphylla is very frost resistant and suitable for any normal soil and position including exposed and windy locations.Box plants will grow 4-6 inches a year and will need trimming during the growing season (June to the end of August) to retain shape.